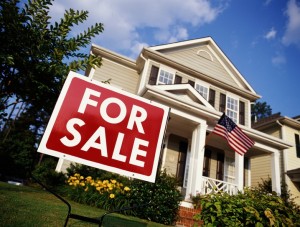 If you suspect a property of being used for meth smoking or meth production, have testing done by TCR before buying.  If the structure tests positive for meth, you will need to have the property professional decontaminated before using it for yourself or for renters, so you can adjust your offer and negotiations accordingly.
If you are selling a property, you certainly should have it decontaminated before listing it for sale.  More importantly, you should have it decontaminated BEFORE you, your family or your tenants live in it!
Watch this important about WHAT NOT TO DO when buying a home!