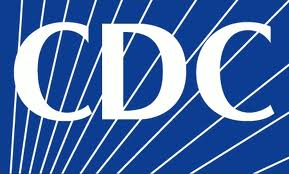 If worried about the presence or spread of an infectious disease, TCR can help. If you are a property manager, daycare provider, church pastor, etc. your safety and the safety of your clients is of utmost importance. This type of cleanup is way more than your typical maid service can handle. If not properly cleanup up it may put you and your clients at risk of serious illness or potentially legal issues. You can count on the professionals at TCR to properly clean and decontaminate your property.
We will research your situation, location, type of traffic, HVAC system, structure and contents, give you a written cleanup/sanitation plan that is tailored to your specific needs. Our staff is highly trained, OSHA compliant, and follows all federal, state and local guidelines. We only use a local EPA approved medical waste facility for disposal.
The health hazards posed by Swine flu or H1N1, MRSA or methicillin-resistant staphylococcus infections, Bird Flu, Staff, flesh eating bacteria, have made the news almost daily. With today's society and travel being relatively easy the potential for outbreaks have never been higher.
Health hazards posed by an outbreak of any infectious disease are scary. Transmission of  an infectious disease can result from a number methods beyond physical contact. They can be the result from microbial agents transmitted through food, liquids, body fluids, airborne inhalation or handling contaminated objects.
The professionals at TCR understand the risk of infections diseases, and our cleaning programs go beyond just a surface cleaning. Our highly trained staff takes great measures to insure complete removal of the agent or contaminate, so you and your clients can rest assured to have a safe and clean environment to reenter.
If you are in the need of cleanup or decontamination services or have questions regarding one, please feel free to contact the professionals at TCR anytime. In most cases, your insurance carries covers the cost of our services.