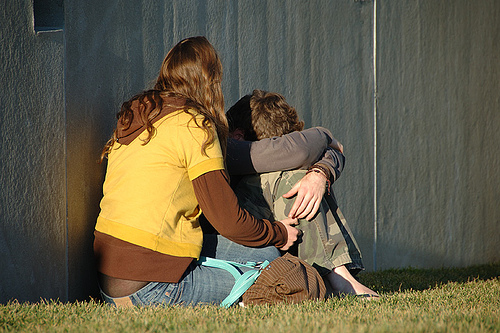 Whether it is an attempt or the taking of one's own life, a neighbor, employee, or tenant, it can be very difficult to deal with, let alone understand.  We understand the pain and difficulty that results from a suicide and are here to help you and your family begin the healing process. We understand the need for immediate service and usually arrive within 1-2 hours, upon receiving your phone call.
The professionals at TCR are caring, companionate and most of all discrete. We arrive in unmarked vehicles and work as discreetly as possible to protect your privacy and do not answer questions from the media.
After a suicide, the blood or body fluids that are left behind, cannot be cleaned by a general cleaning company or maid service. This type of cleanup requires specialized, highly trained and most importantly certified company to remediate the scene and insure the proper cleaning techniques as well as guarantee odor removal. In most cases your homeowners insurance policy covers the cost of our services.
You should not have to deal with the trauma of cleaning this yourself. Call the professionals at TCR for safe, effective cost effective service and begin the healing process.